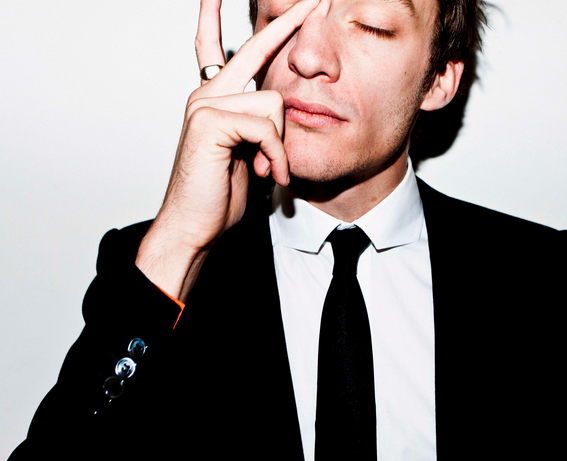 Alex Metric has gained quite a name for himself over the last year through his numerous EP releases and his flurry of remixes for bands such as Hard-Fi, Alphabeat, Reverend & The Makers and The Infadels and, more recently, Ladyhawke and Phoenix. 

Alex Metric's grinding electronic output is hugely pop-centric – quirky, offbeat vocals backed with fuzzy, cracked-at-the-edges synths and huge, sing-along choruses. 

His ethos is to throw together the best bits from his favourite sounds and influences – Eighties synth-pop, filter disco, big beat and indie.

"I want my music to reach far and wide. I want to take on the overground without compromising what I do and what I love." 

Alex will be unveiling his own live show, along with his debut album, later this year.