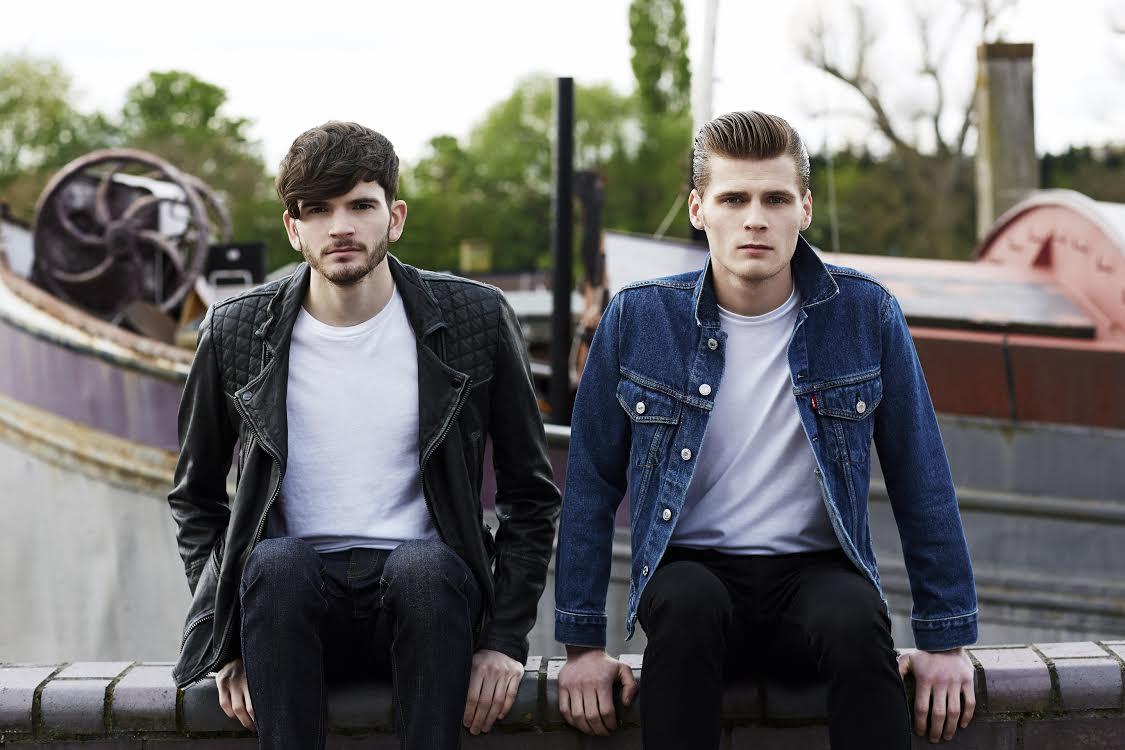 Irish duo, brothers Harry and Alfie Hudson Taylor, released their debut album "Singing for Strangers" in 2015. The multi-talented siblings having honed their craft busking on the streets of their hometown of Dublin as well as cities all over Europe. The album, which was produced by Iain Archer (James Bay, Jake Bugg), featured three big hits – 'Chasing Rubies', 'Battles' and 'Weapons'.
Hudson Taylor are currently putting the finishing touches to their second album, which has been produced by Ryan Hadlock, best known for his work with The Lumineers and Vance Joy, and is being mixed by Ruadhri Cushnan (Mumford & Son, Ed Sheeran).
The band enjoyed a very successful 2017, playing to one of the biggest crowds of the weekend at the Electric Picnic festival in September, and their lead-off Irish single "Feel It Again" was one of the biggest national airplay hits of 2017. Hudson Taylor's Irish autumn tour was a sell-out and they also played huge shows with Picture This, The Script and Kodaline.
Fresh from a sold out UK tour, Hudson Taylor are currently touring in Europe in support of their brand new single "Run With Me". The brothers will return to Ireland in March for an eight-date tour which will coincide with the release of a new five-track EP release.