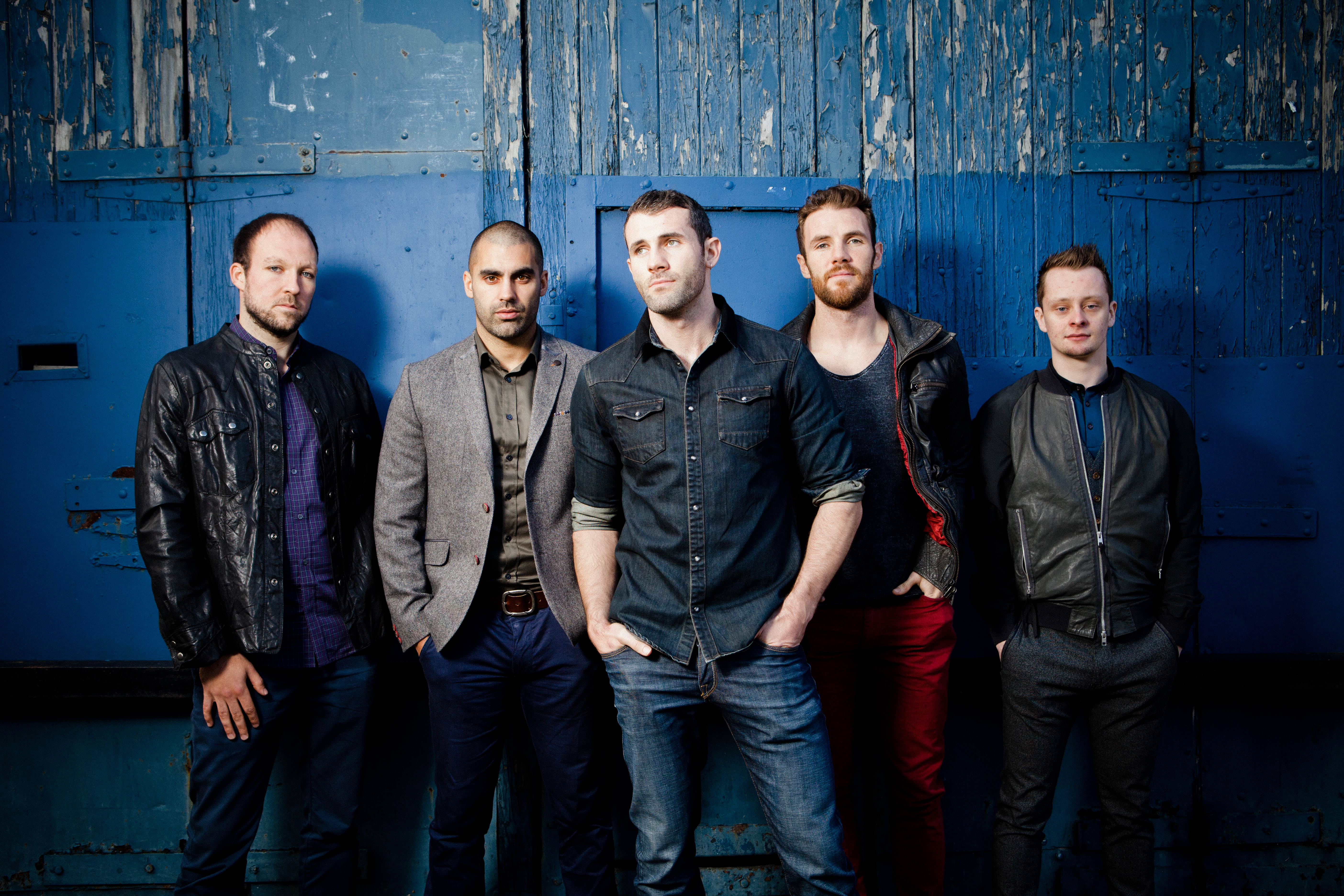 The five-piece Hermitage Green formed in July 2010 in what started out as a spontaneous jam session between friends and soon developed in to a strong acoustic outfit with an original sound for which the band have credited their contrasting musical tastes.
Hermitage Green have spent the last couple of years touring relentlessly, winning over legions of fans and selling out shows in Ireland, the UK and Australia. Incendiary live performances and a curious arrangement of instruments help give Hermitage Green their distinctive live sound. Captivating audiences and earning the respect from music pundits, it seems fitting that their debut album should capture the raw power of the band on stage.
The band released their debut EP, 'The Gathering' in September 2012, rocketing straight into number 1 in the iTunes chart. The band followed this success with tours of France, the UK, the Middle East, South Africa and the US. Their sold-out extensive Australian tour featured many highlights, including playing Sydney Harbour on Australia Day. Their Electric Picnic performance, to a delighted 7000 capacity Electric Arena tent, capped a busy summer of festivals. Hermitage Green also enjoyed a weekly residency on the popular RTÉ TV sports show, Second Captains this Autumn.
Seeing Hermitage Green live, you can expect hard-hitting rhythm sections driven by the tribal combination of bodhrán and djembe, rhythmic guitar lines with dobro meolodies and soaring four-part vocal harmonies.
Their debut album – 'Live At Whelans' is set for release in November 2013. The album was recorded at their shows in Whelans on Wednesday October 23 and Thursday October 24. Eclectically accomplished musician, and studio virtuoso, Joe Chester (Ryan Sheridan, Mundy, Gemma Hayes, The Coronas) was on production duties.